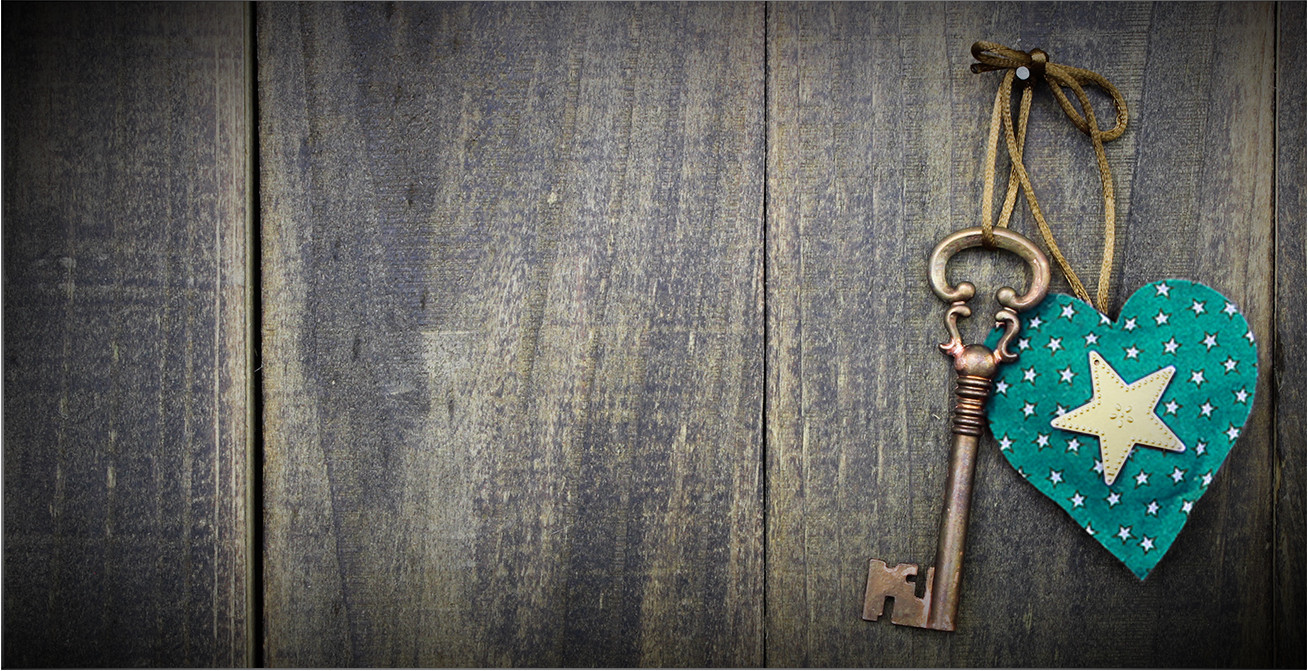 BECOMING A TLC TENANT
TLC will arrange for an accompanied viewing at the property, if this is the home for you then you will be asked to complete an application form.

Once we have received your holding deposit of £100 we will take the property off the market and commence with your references.

You will need to provide 2 months copies of bank statements, wage slips, proof of current address and a passport or driving licence to support your application and The Right to rent in the UK checks.

During this process we will discuss personal requirements including duration of the shorthold tenancy agreement and the exciting part, the day that you want to move in!

On moving day, TLC will meet you at your new home for your introduction to the property, inventory run-through and of course to hand over your keys! Your £100 will be deducted from your first months rent
TENANT FEES
Rents are quoted on a calendar monthly basis and are paid in advance, by standing order to TLC clients account.

The first month's rent is paid in cleared funds, before the day that you sign the tenancy agreement.

A deposit equivalent to one month's rent is payable before the commencement date, this deposit will be held with the Deposit Protection Service (DPS) for the term of the tenancy.

In certain circumstances where the reference criteria is not met, a guarantor may be required at No Cost.
DROP US A LINE
Whether you're a landlord looking to let your own property, a tenant that's looking for their dream home or you simply want to chat:

We want to hear from you...
SAY HELLO