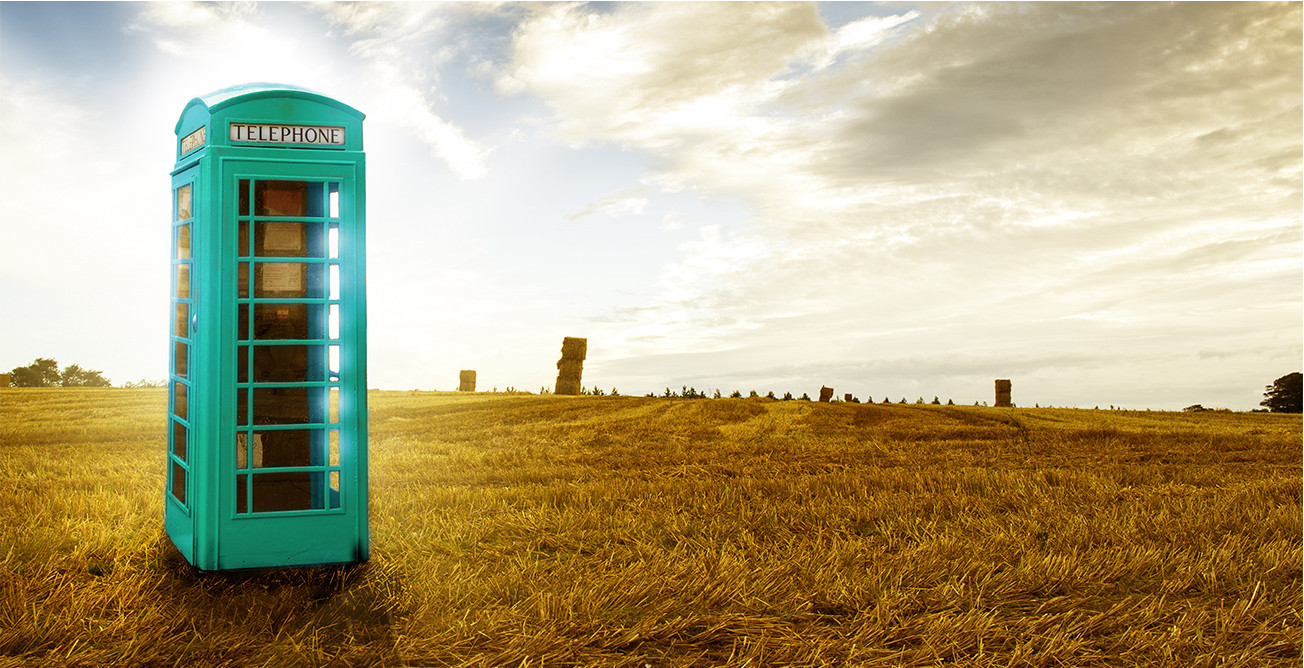 SAY HELLO
TLC is a small, independent business. We are strong on ethics and totally committed to a no-nonsense approach; keeping things simple, living up to promises and going further to fight for the highest standards.

In the end, that's all that should matter to any landlord or tenant.



Contact TLC so we can make your life easier!


T:
01242 361219
M:
07496 118707
E:
hello@thelettings.company
W:
www.thelettings.company