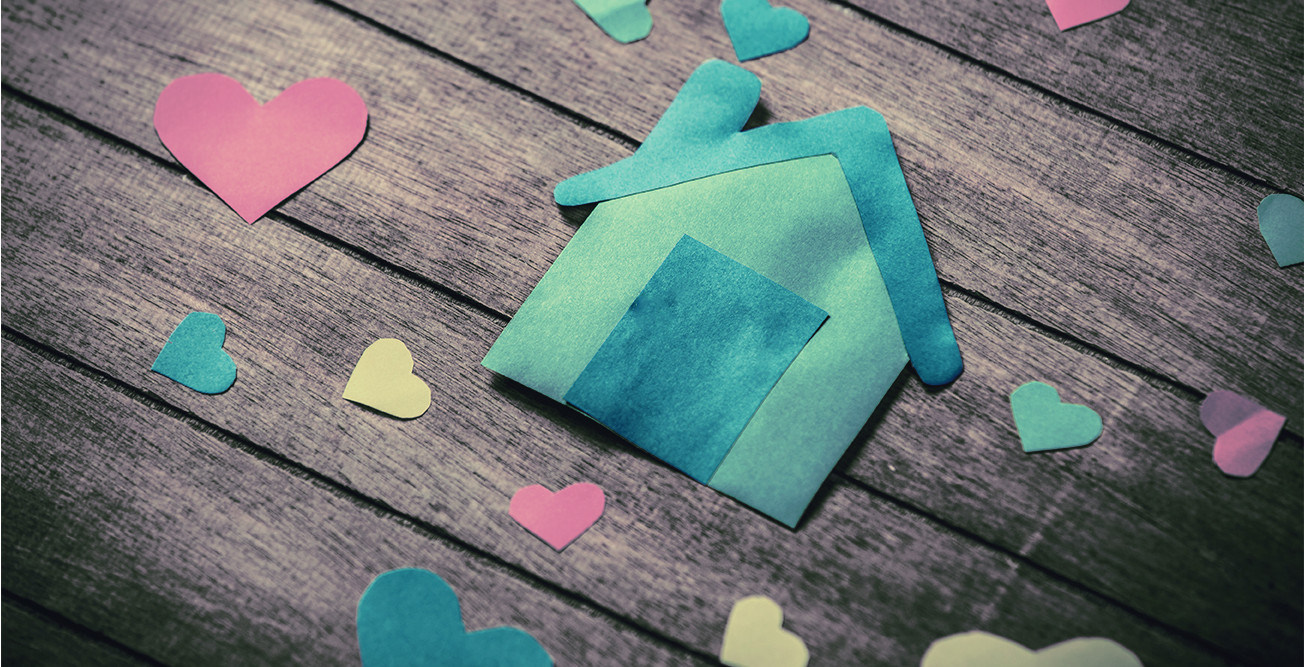 SERVICES
The service that TLC provides will remove the emotion that can spoil a direct landlord to tenant relationship.

TLC will simplify the process ensuring that we always have your best interests at heart.

We have the time and experience to fulfill each individual requirement, if you engage in a property management service then this is what you expect in return !
BECOMING A TLC TENANT
TLC will arrange for an accompanied viewing at the property, if this is the home for you then you will be asked to complete an application form and pay a holding fee of £100, which will be deducted from your first months rent

Once we have received your fee we will take the property off the market and commence with your references.

You will also need to provide 2 months copies of bank statements, wage slips, proof of current address and a passport or driving license to support your application.
READ MORE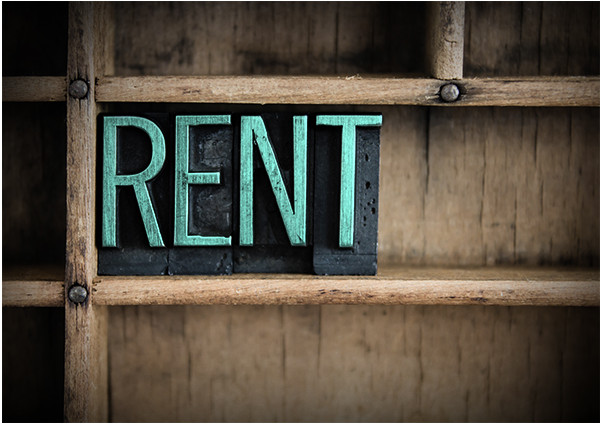 LETTING YOUR PROPERTY THROUGH TLC
Whether you are considering possibility of becoming a buy to let landlord or you already have a portfolio, TLC will provide:

An independent valuation of your property, rental assessments and advice, simple fee structures with no hidden charges, tailor made packages designed around what is best for you, no VAT, easy to read agreements for landlord and tenant, client money protection, property redress scheme assurance, open lines of communication, a responsible approach to property management and to deal with any issue as if it were our own home.
READ MORE
DROP US A LINE
Whether you're a landlord looking to let your own property, a tenant that's looking for their dream home or you simply want to chat:

We want to hear from you...
SAY HELLO