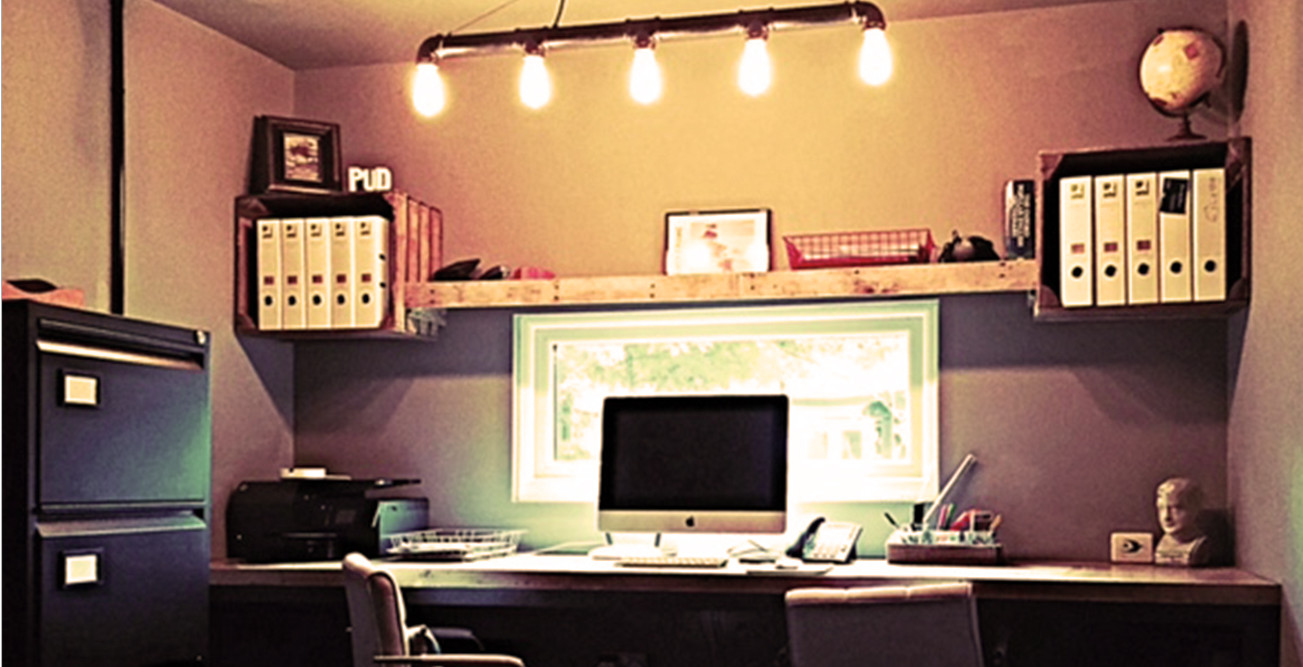 ABOUT
TLC is a Cheltenham based lettings & management company.

Tanya Johnson, the founder of TLC has a wealth of experience having worked for 20 years within the industry.

With a passionate drive for putting 'simple' back in to the lettings world, Tanya is dedicated to property lettings and guarantees to offer a friendly, professional service whilst keeping a laid-back, 'down to earth' attitude.

Communication is the key to a successful, professional and well managed letting agent.

By choosing TLC to let your property in Cheltenham you can be sure that you're dealing with expert and experienced letting agents who will put you first.

As an independent business that is keen to attract new clients, Tanya Johnson is available to offer without-obligation expert advice, and provide a swift efficient service to both landlord and tenant.

Because of the small family based concept of the business TLC can provide 100% service at minimal fair costs and vat free!

There aren't many letting agents who are so readily available and this easy to deal with.
The Lettings Company are a member of Client Money Protect.




We Advertise in: Zoopla, Prime Location, The Times, Telegraph, Sunday Times, Mail Online, MSN, Mums Net, Johnston Press, Kirstie & Phil, Homes24.co.uk, NappyValleyNet.com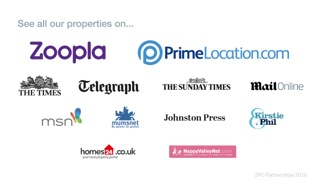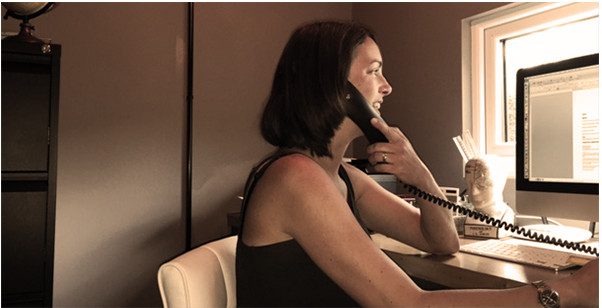 "I am not big, I am not corporate, I am not too busy, I adhere to the rules and legislations, I am fair, I am real and I have the experience to help and guide with all aspects of the lettings industry."

- Tanya Johnson
DROP US A LINE
Whether you're a landlord looking to let your own property, a tenant that's looking for their dream home or you simply want to chat:

We want to hear from you...
SAY HELLO